Archive Shows
Over the years we have had the pleasure of performing with many Local and National Artist and bands. This is a brief look at some of the Festivals, Corporate, Fundraising and Carnival Events we have participated in…….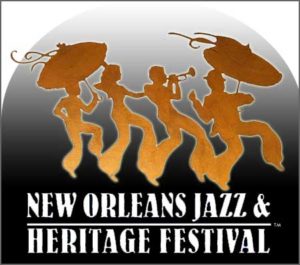 2010 Acura Stage with Simon & Garfunkel
2011 Gentilly Stage with Tom Jones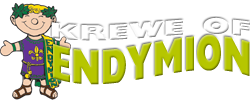 Journey, Styx, REO Speedwagon, Al Green, Taylor Hicks, The Go Go's, The Doobie Brothers, Kid Rock, Train, Pat Benatar, Big & Rich, Maroon 5, Lynyrd Skynyrd, Kelly Clarkson, Carrie Underwood, Luke Bryan, Steven Tyler, Pitbull, Flo-Rida and KISS!!!!!!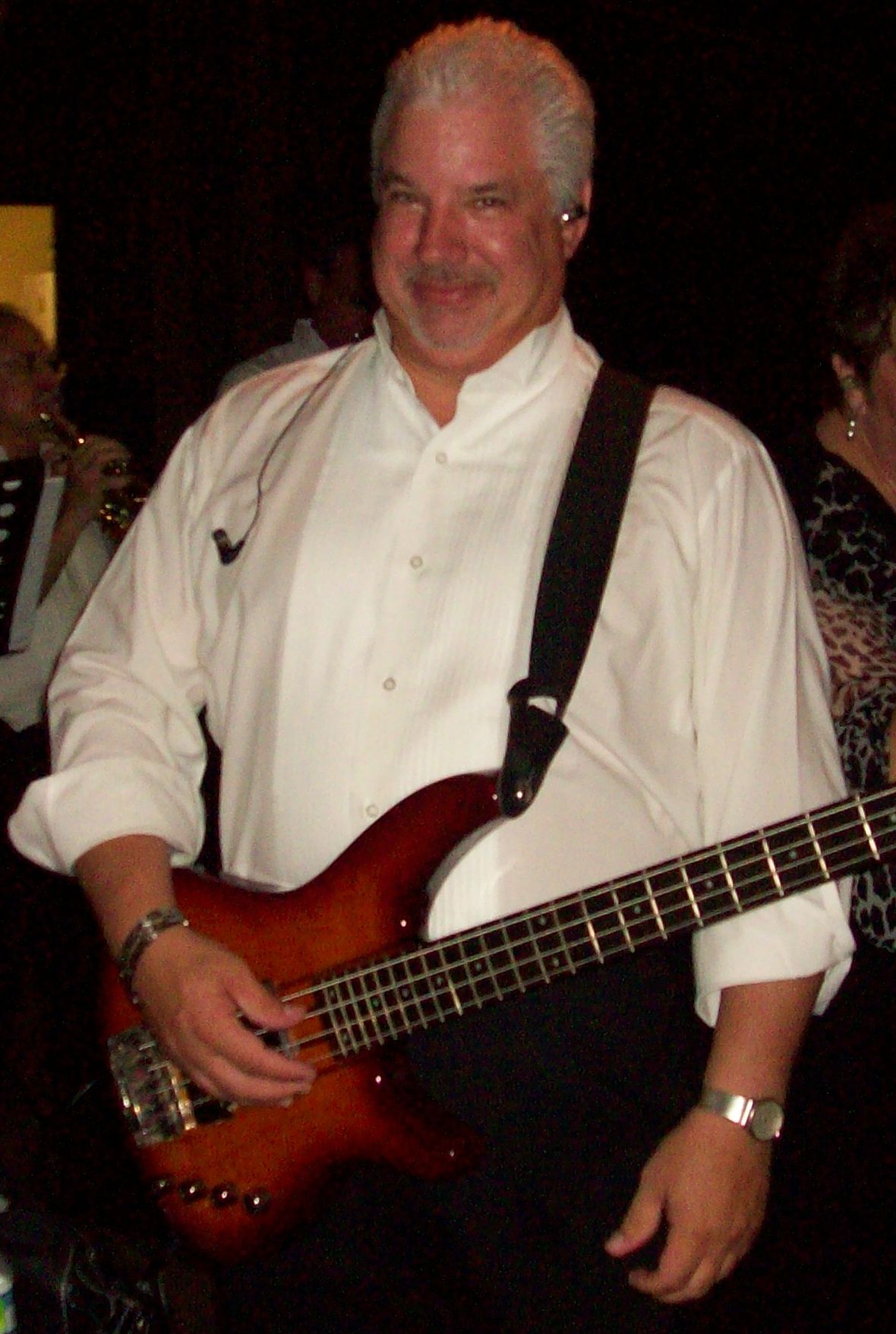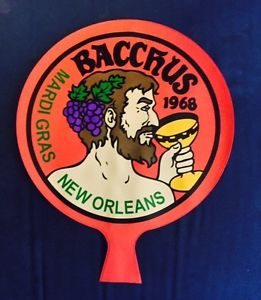 Better Than Ezra, Three Dog Night, KC & The Sunshine Band, Grand Funk Railroad, James Gandolfini, Hulk Hogan, Val Kilmer, Drew Brees and John C. Reilly

With Kenny Chesney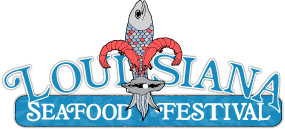 With Mickey Thomas of Starship